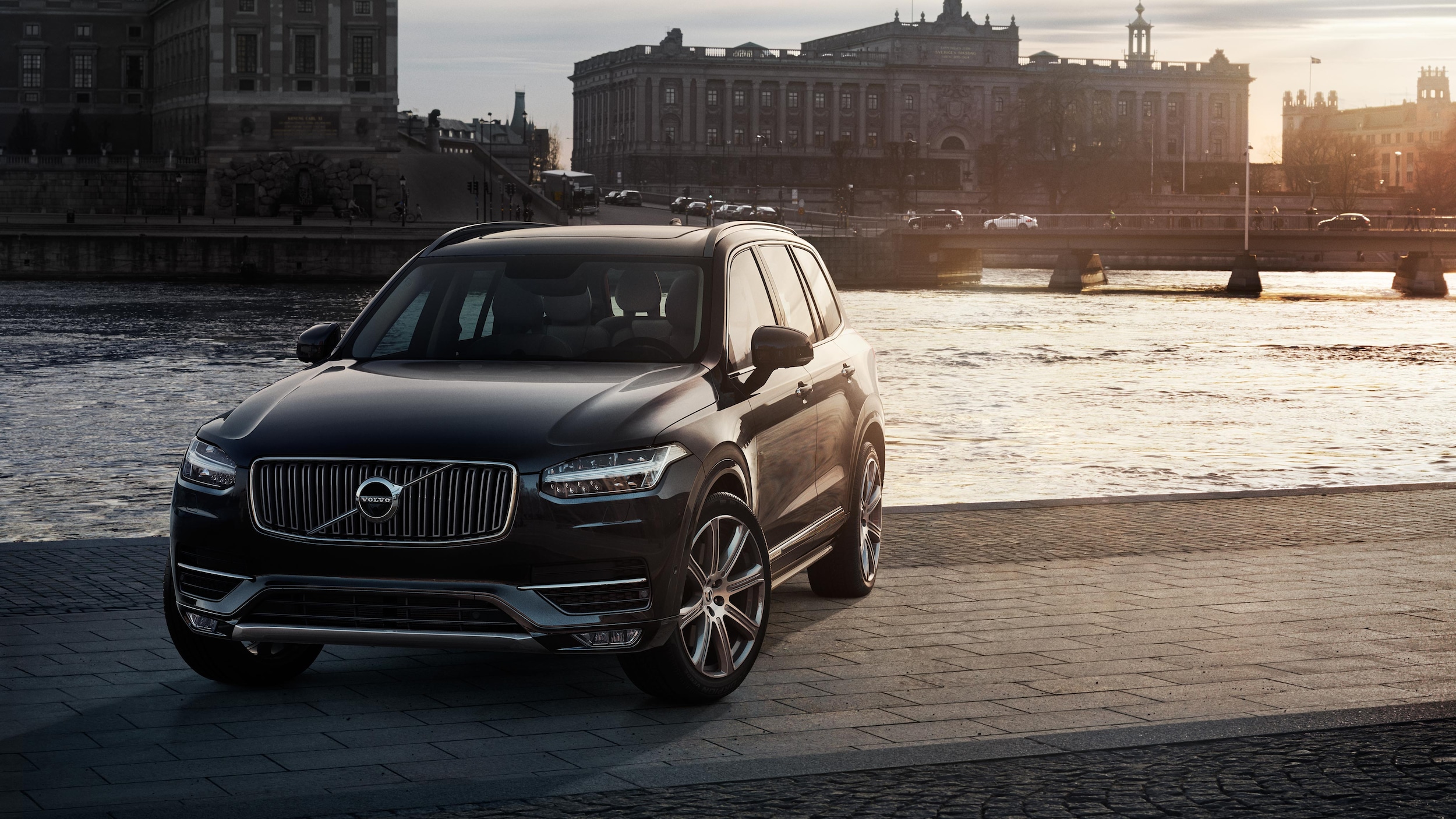 It is that time of year, that moment when central Utah seems less like a reserved mountain community and we get enraptured by the lights, camera and action of the Sundance Film Festival. Sundance is a time for film, a time for music, and for this very special year, a time for Volvo's next big move. That's right, folks. Volvo will be proudly displaying their all-new 2016 Volvo XC90 at the Montage Resort in Deer Valley.
This is your first chance to get a walk around on the vehicle that Volvo aficionados have been waiting for years to see. Accompanying the vehicle will be Patrik Bakonyi, the Business Development Manager for Volvo North America. You can reach Patrik directly at
patrik.bakonyi@volvocars.com
with any questions and to arrange a time to stop by. To cap things off, each evening, The Montage Resort will be featuring complementary live concerts.
Making a trip to Park City would be an excellent idea -- Catch an independent film or two. See Richie Sambora light up the stage in concert. And take a look at the all-new 2016 Volvo XC90, which looks to be nothing short of a modern marvel of automotive engineering.
For a complete list of acts for the LIVE! at Montage Concert Series, see below: